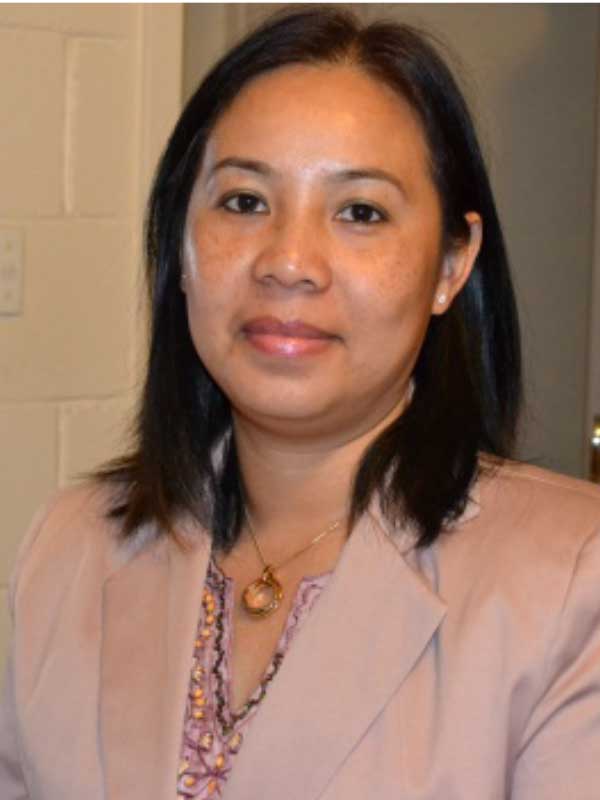 Krajai Chowdhury
Senior Associate
Geographical experience: South Asia

Key expertise: Gender, Inclusion and Protection; Women's empowerment; Humanitarian response; Livelihood security and climate justice; Participatory monitoring and evaluation.
Krajai has almost 17 years' experience in project design and management, climate resilience, gender justice, women's empowerment through entrepreneurship and agro-business. She has worked with internally displaced people and refugees, covering conflict- and disaster-related situations. She has worked with a wide range of development agencies including the United Nations (UNDP, IFAD and ADB), and non-governmental organisations such as WaterAid, IUCN-World Conservation Union, AIPP and ActionAid.