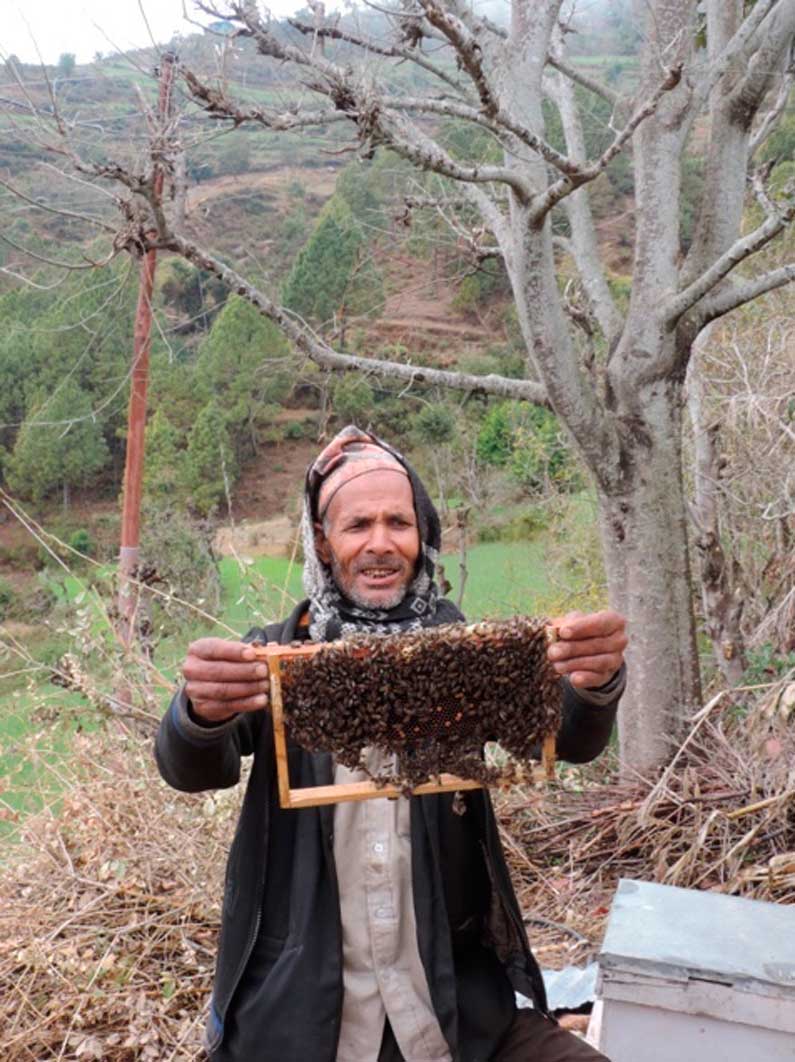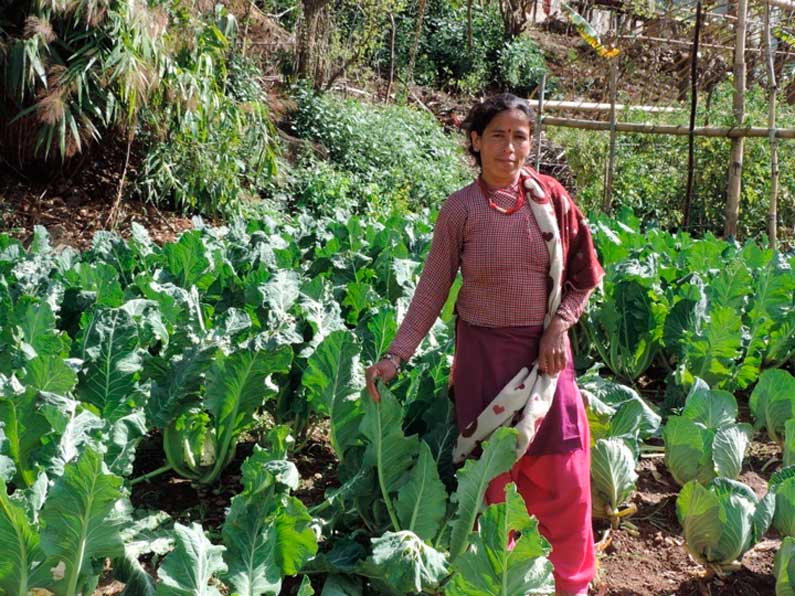 Improving the livelihoods and food security of marginalised groups (Bangladesh and Nepal)
Client: Welthungerhilfe
Evaluation conducted by: David Stone
In 2019, Proaction was invited by Welthungerhilfe to evaluate two rural community-based projects:
Building Community Enterprises of Smallholders in Bangladesh and Nepalwas designed to combat poverty and food insecurity of some of the most vulnerable parts of society in the Chittagong Hill Tracts and Haor region of Bangladesh, in addition to Chitwan and Salyan districts in Nepal; and
Improving the Livelihoods of Marginalised Groups in Salyan District, which sought to substantially improve the food and nutritional security of vulnerable smallholder farmers and deprived groups.
Both projects deliberately focused on some of the poorest and most disadvantaged communities, including many ethnic minorities. While the climate and geography in both countries are favourable for crop production, human development indicators are low in many contexts, while household food insecurity is high – experienced across seven months in some instances. People practise traditional methods of agriculture which are not only increasingly vulnerable to climate events, but are basic monocultures, with low yields. Linkages between food diversity and nutritional quality and well-being are poorly understood, while farmers face serious difficulties in marketing their produce.Few had any independent source of income and many people reported the constant need to take out loans to buy food or service existing loans.
Significant changes that could be attributed to these projects included increased productivity by adapting sustainable integrate farming systems, value chains and financial models developed for products such as turmeric and chillies, and substantially improved nutritional status of participating households.
Both  projects have transformed the restricted, traditional approach to agriculture by introducing new crop varieties, accompanied with environmentally-friendly approaches to cultivation. Today, people are coming together to share ideas and issues, discuss these in public, and actually plan and work together on common projects.
A successful approach adopted in both projects was the multiple approaches taken to improving the nutritional status of children and adults, which ranged from basic awareness raising and training, to innovative nutrition camps and to helping people understand how to advocate for their basic rights in relation to food. These opportunities have been especially empowering for women, many of whom are now far more actively involved in decision-making.